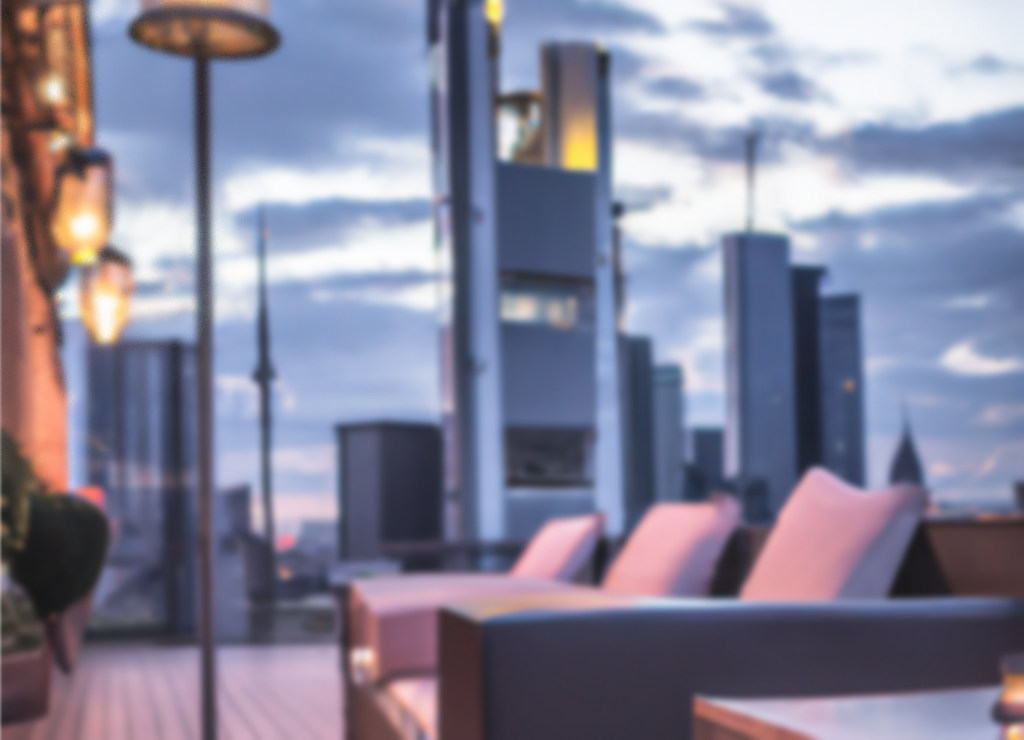 Rooftop Day opens up places that would otherwise remain closed off
The city is now examining whether such an event based on the Swiss model can also take place in Frankfurt
Switzerland is leading the way in Bern, Zurich, Lucerne and other cities. On Rooftop Day, companies, businesses and private actors open their roof terraces or hidden backyards and create meeting places, sports areas or party areas for visitors.
Volt in Römer is pleased that it is now being examined whether implementation is also possible in Frankfurt and which body can be commissioned with coordination.
"It was already established in the Tourism Master Plan that in the future we would like to take advantage of the unique ambience that the famous Frankfurt skyline offers us and make it accessible to the public. I therefore see Rooftop Day as a great opportunity to create an annually recurring event that opens up and makes accessible areas that are otherwise inaccessible," says Johannes Hauenschild, economic policy spokesperson for Volt im Römer "For existing rooftop bars, it also offers great marketing potential to raise their own profile and attract new guests."
However, the Rooftop Day does not only focus on parties, but the offer is to be designed by the participants themselves. So a yoga event on the 30th floor or a reading on the roof terrace are just as possible. Here, citizens and companies who want to act as actors have the opportunity to give free rein to their creativity.